Montgomery Village News Articles



Refurbished cars from the Montgomery County Students Automotive Trades Foundation and refurbished laptop and desktop computers from the Montgomery County Students Information Technology Foundation will be on sale on Saturday, Dec. 9 from 9 to 11 a.m. at Gaithersburg High School (use the Summit Avenue entrance), 101 Education Boulevard, Gaithersburg.

2023 was an exceptional year for Montgomery Village recreational amenities, including the opening of two brand-new parks, as well as some needed repairs and refurbishments to some of our existing parks. If you missed any of the announcements, read on for a summary of this year's progress, as we look forward to another great year for parks in 2024.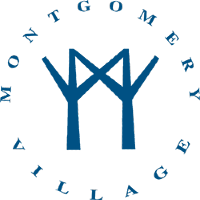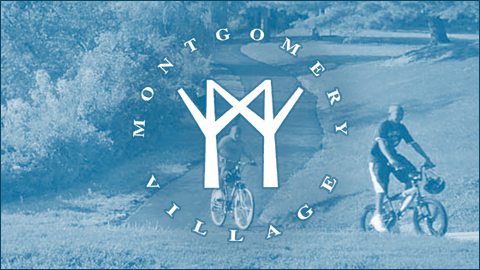 In March, three candidates will be elected by the members (homeowners) of MVF to serve three-year terms on the nine-member Board of Directors. The Board meets on the fourth Thursday of the month virtually, with the possibility of some in-person meetings. These meetings are open to all residents for their ideas, input and support.