Rentals/Community Space
Montgomery Village Foundation owns and maintains four community centers, two park pavilion structures and one administrative office building. Each facility has certain features that are accessible to the public or are used for classes, camps, programs and events.
Lake Marion, North Creek, Stedwick and Whetstone community centers and Apple Ridge and Hurley Park pavilions are available for private rental by Montgomery Village residents. Other facilities may also be available for community groups or meeting space.
The Montgomery Village Foundation (MVF) Aquatics Division extends the opportunity to rent shaded picnic areas at Peggy Mark, Stedwick and Whetstone pools to Designated User residents and MVF pool members who are current on assessments and free from architectural violations. Requests will be handled on a first come, first served basis. The number of attendees shall not exceed 25 persons including the applicant/party host. Rental times include a 15 minute setup and 15 minute cleanup period.
Montgomery Village Foundation Office
10120 Apple Ridge Road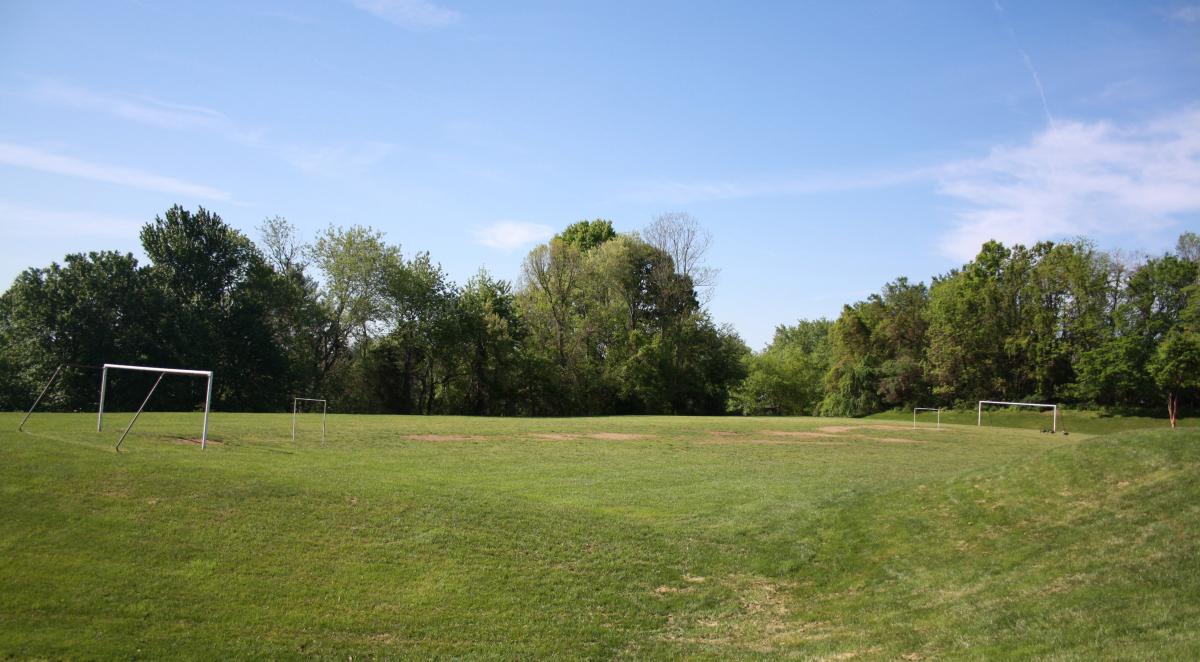 301-948-0110
Features a soccer field and greenspace.
Lake Marion Community Center
North Creek Community Center
Stedwick Community Center
Whetstone Community Center
Peggy Mark Pool (Apple Ridge)