Montgomery Village News Articles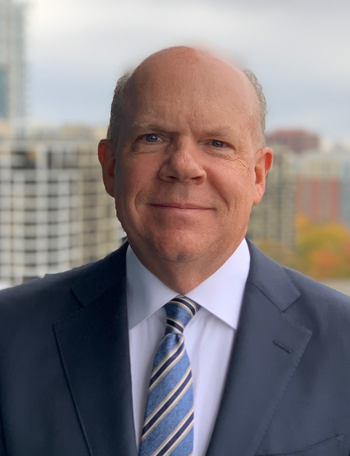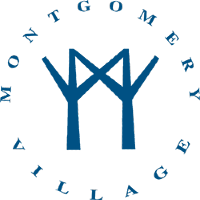 On March 8, representatives from Montgomery County Department of Environmental Protection, the Tree Montgomery program, D. A. Dunlevy and Montgomery Village Foundation gathered at Lake Marion Community Center to celebrate the success of the Tree Montgomery program with the planting of the 10,000th tree since the program began in 2015. The American Sycamore tree was planted at Lake Marion Community Center in honor of this occasion.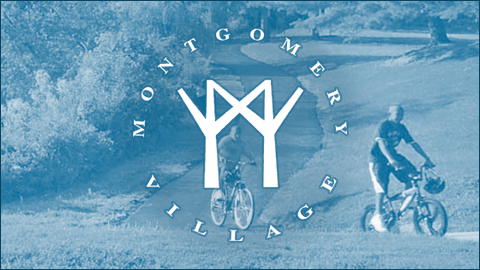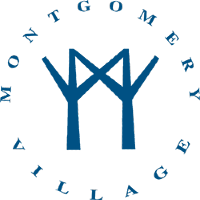 Since 1991, the Montgomery Village Foundation (MVF), in partnership with Gaithersburg and Watkins Mill high schools, has awarded scholarships to deserving Village high school seniors totaling over $55,000.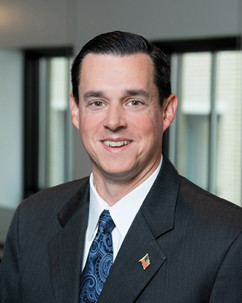 56 years into this journey for the planned community of Montgomery Village, Maryland, the center of the town today is more closely resembling the early days of building new homes in the Village, with high demand for the beautiful new townhouses and single-family homes in the new Bloom Village community.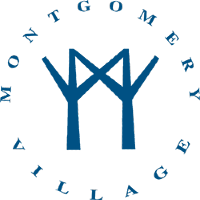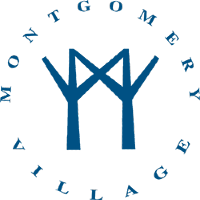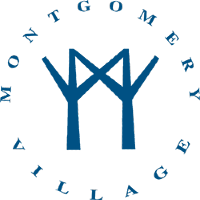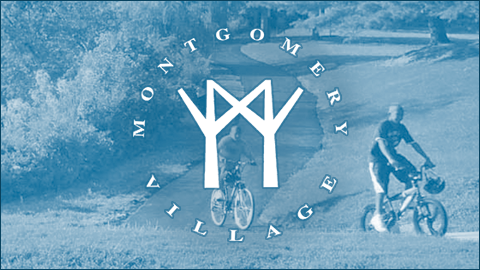 Anderson, Coffee-Borden and Guiragossian elected to 2023 MVF Board of Directors
Three candidates for the Montgomery Village Foundation (MVF) Board of Directors were elected to fill the three ending term seats on the Board. After about eight weeks of campaigning, meet and greet events and online candidate interviews, the results have been tallied.