Parks & Playgrounds
The Montgomery Village Foundation owns over 335 acres of parkland and green space for residents to use and enjoy. Many of our parks feature ballfields, playgrounds, walking paths, tennis courts, pickleball courts, soccer courts, basketball courts, picnic areas and nature observation opportunities.
20101 Swallow Point Road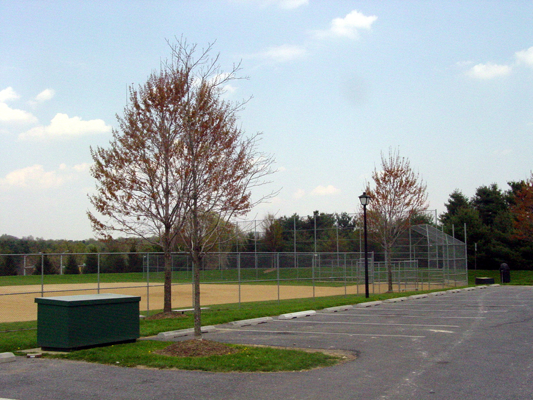 At the corner of Montgomery Village Avenue and Apple Ridge Road, this area features a baseball field and a parking lot.
Apple Ridge Recreation Area
Ed DeSimon Recreation Area
The Heights Recreation Area
MVF Office Recreation Area
North Creek Community Center
Stedwick Community Center
Watkins Mill Recreation Area
Whetstone Community Center