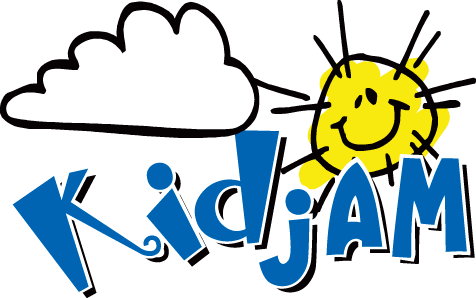 Free Family Fun
Wednesdays in July
10 a.m.
Apple Ridge Recreation Area
10101 Apple Ridge Road
This program will have children up dancing, singing and involved in every way!.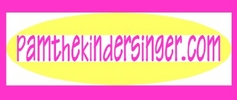 Wednesday, July 5
10 a.m.
Totally unique, one-of-a-kind, entertaining & unforgettable magic extravaganza!

Wednesday, July 12
10 a.m.
DC-based award-winning juggler, stilt walker, balloon artist, street performer and danger clown.!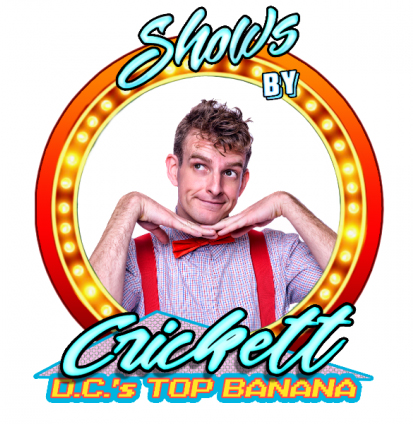 Wednesday, July 19
10 a.m.
an award winning preschool and kindergarten entertainer who has been a staple in the DC metro area for over 25 years!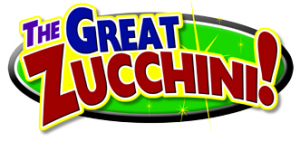 Wednesday, July 26
10 a.m.